Days till Tax Extension Deadline Ends
Days till Tax Season Begins
What We Do
Professional Tax Preparation Services
Local Offices. Real TaxPros
Professional tax services provided by real people. TaxPros has over 20 years of tax preparation experience, giving you the confidence that your tax prep will be done right.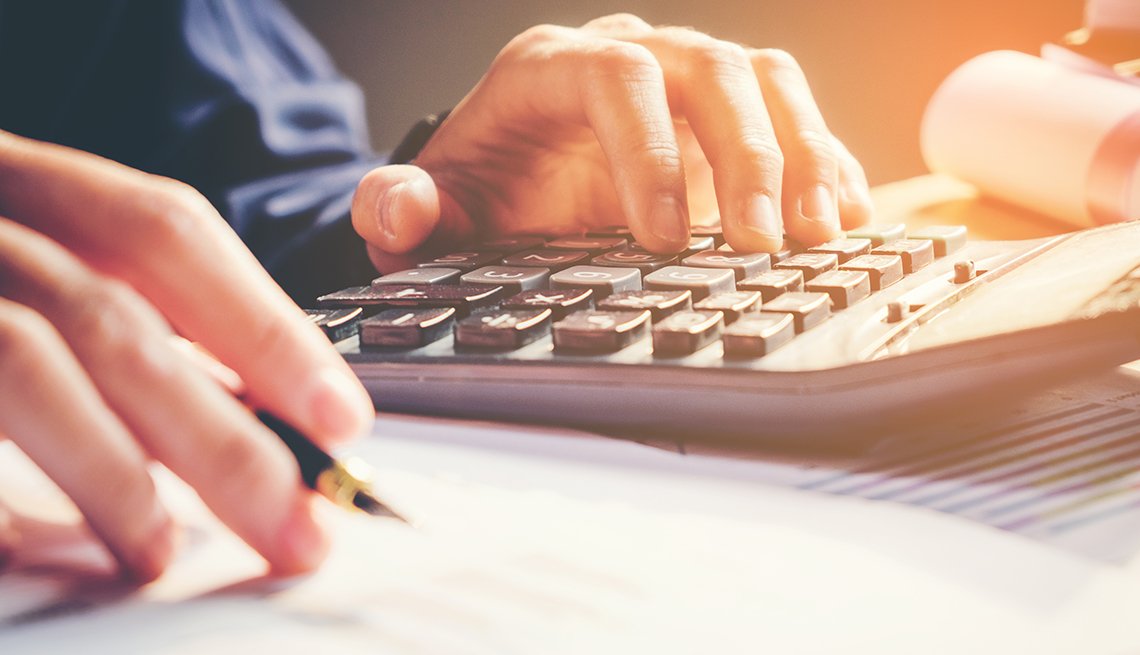 Personal Tax Prep & Filing
Individual or family. Simple to complex. The TaxPros will do the work for you. Let us file your taxes today!

Business Tax Preparation
Solo entrepreneurs to big businesses come to the pros who know. Let the trusted TaxPros prepare and file your business taxes today!
Our Happy Clients
We Have A Large List Of Satisfied Clients
Why People Choose Us?
We make it easy and fast to get your c
orrect

tax refund.

Real People. Real TaxPros
With 20+ years of experience, we've seen it all. Our TaxPros will do the work for you.

Correct Refund
TaxPros knows what it takes to get you more. Get the credits & deductions you deserve.

Local & Convenient
Come in and visit one of our convenient local offices to meet our trusted TaxPros.

Fast & Accurate
Getting you your taxes done right and on time with one of our trained tax agents.
You are in Good Company
You keep building the business you want. We'll protect it.
Carlos Alberto Rodriguez
2022-01-28
Josh and his people are way more professional than anyone else in that field. I recommend it 120%.
Josh is great! He's been doing my taxes for 6 years now. I'm not one to leave reviews but he deserves good recognition. Any issues or questions he always responds quickly and affective. Has been very professional through out the years .
Joshua is the best! He made sure I wasn't missing out on anything and got me the best refund. I will definitely be going back to him.
I've been having my tax filings done by Josh for the past couple of years and it has always been a wonderful and smooth experience. He really knows taxes and delivers as discussed.. ALWAYS!! I wish i would have met him years ago as I would have saved a lot of money. Josh is extremely helpful, kind and humble, and his tips on how to strategize for tax savings are priceless.I recommend him 100%.
Yvette Mustelier
2019-02-15
I have been doing my taxes with tax Pros for a few years now, and they are GREAT. They are professional, they take their time to answer all of your questions (And I had a lot) and they make sure that when you leave from your appointment you are completely satisfied. They have gone above and beyond while helping me with my taxes and I will continue going to them every year. No need to continue searching for a tax preparer, this is the place to go!
Claribeth Rodriguez
2019-02-07
I have worked with Josh for seven years now and I have no complaints. He does everything the right way and everything in your favor. Josh is extremely friendly, kind and professional. I recommend him to everyone because he can be trusted 100%. I just did my taxes and I'll see him again next year.
Javier Gonzalez
2019-02-04
Great help, great service
Joshua is a really great person he been doing my taxes for 3 years with him i never had any problem with him his the best i would recommend to anyone thank you for always doing a wonderful and great job his very polite and he's always available 👍👍👍 yesenia & pablo
Highly Rated Results
We are committed to our clients needs and satisfaction.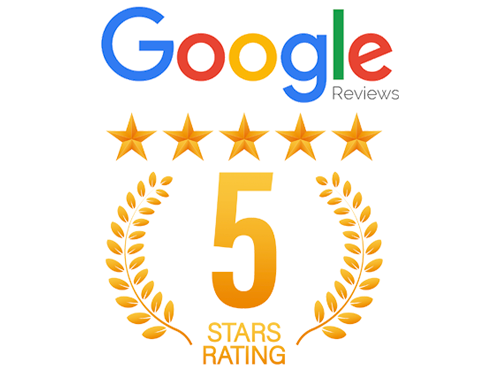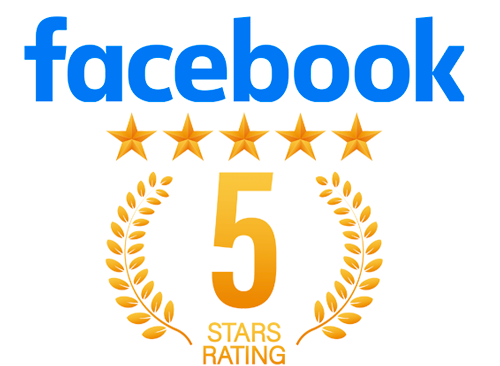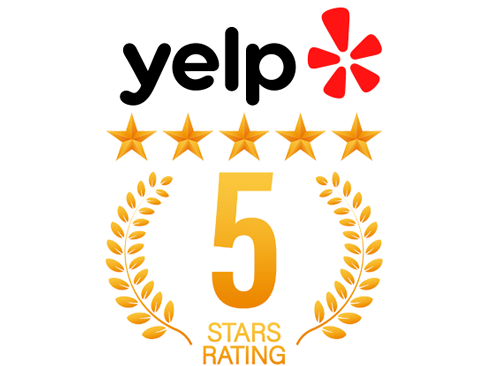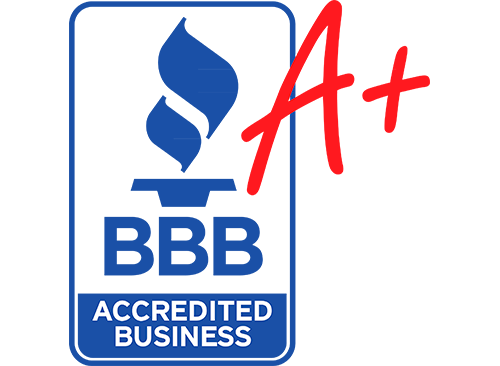 Days till Tax Season Begins
Get In Touch With Us
Visit Or Call One Of Our Many Locations

Allapattah
305.364.8188
3598 NW 27th Ave Ste C
Miami, FL 33142

Brickell
305.226.1020
1201 SW 8th Street Ste C
Miami, FL 33135

Charlotte
704.991.7117
7308 East Independence Blvd
Charlotte, NC 28227

Doral
305.477.9722
5309 NW 79th Ave
Miami, FL 33166

Eureka
305.854.0003
11348 SW 184th St
Miami, FL 33157

Flagler
305.757.5000
90 NW 79th Ave Ste C
Miami, FL 33126

Hialeah
305.514.0088
899 E Tenth Ave
Hialeah, FL 33010

Hialeah Gardens
305.362.7767
8238 NW 103 Street Ste B 
Hialeah Gardens, FL 33016

Homestead
305.854.2233
338 N Krome Ave Ste C
Homestead, FL 33030

Little Havana
305.644.4000
2901 SW 8th Street Ste 105
Miami, FL 33135

Louisville
502.208.1313
2220 Bardstown Road
Louisville, KY 40205

Miami Gardens
305.445.1110
18300 NW 2nd Ave Ste C
Miami Gardens, FL 33169

Tamiami
305.255.1155
13205 SW 137th Ave Ste 100
Miami, FL 33186

The Falls
305.254.4040
12884 SW 87th Ave
Miami, FL 33176

Westchester
305.223.7767
9230 SW 40th St
Miami, FL 33165

Westchester Headquarters
305.223.7767
8746 SW 40th St
Miami, FL 33165
Let's Talk about Your Business
Contact us today to get your tax preparation started.