TaxPro$
Career Opportunities
Get set for variety, opportunity and challenge, no matter where you start.
Looking for a career in the high demand field of tax preparation? Join the pros that know, Tax Pros! Our Tax Pro training school will provide you with everything you need to become a certified tax return preparer.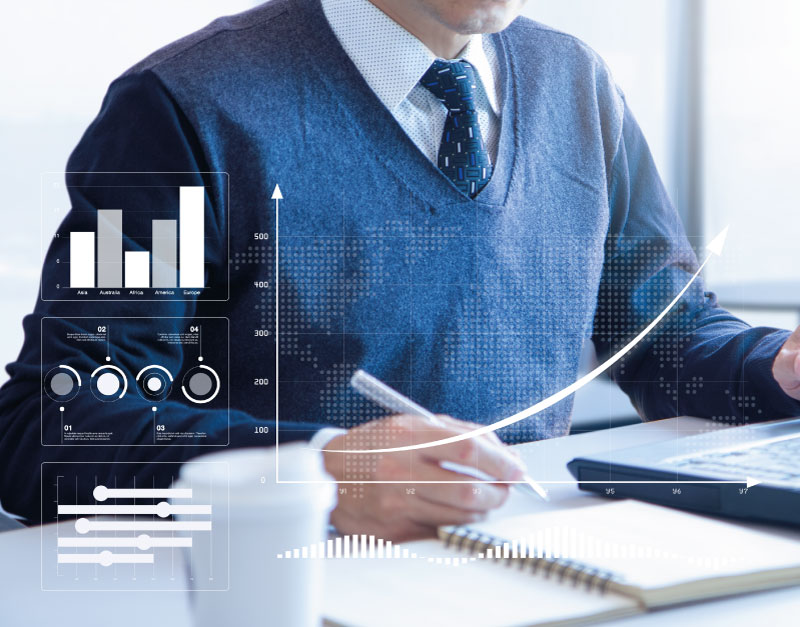 Experienced Team
A well trained team with over 20+ years of industry experience ready to back you up.

Flexible Schedule
You can work full time, part time, seasonally or during the busy tax season to supplement your income.

In Demand Job
Tax preparation can provide you with employment for the rest of your life due to its high demand.

Professional Status
Tax professionals are highly sought after and receive professional designation.

Convenient Locations
TaxPros has convenient locations throughout South Florida

Lifelong Knowledge
The knowledge and skills you develop help you understand tax law.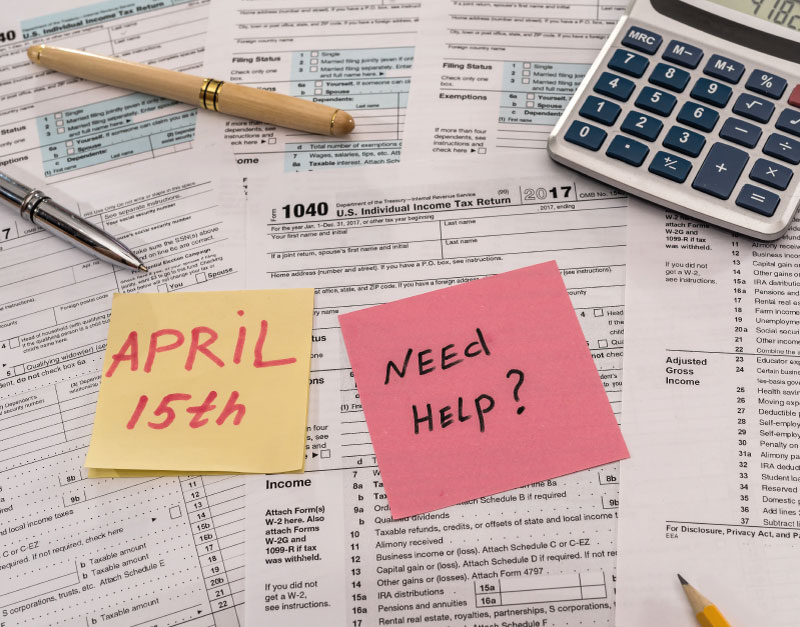 Current Job Openings
Become A Registered Tax Return Professional
Tax Preparer Miami
Be a part of the fast growing tax preparation franchise Tax Pros.
Prior individual income tax filing experience helpful but not required. Responsibilities will include the filing of our customer's personal income tax returns.