Tax Pro$
Franchise Information
The Concept
Leave the accounting to us. Since 2010, Tax Pros has been providing tax, audit, accounting, and consulting services for individuals and a wide variety of privately held businesses in the Miami Dade metro area. With over 50 committed professionals, our firm is able to respond to all of your accounting needs while creating a comfortable and personalized experience. We strive to cultivate long-lasting relationships with each and every client. You know that choosing a tax firm can be a difficult task; from the outside they all look the same. Your Tax Professional needs to be a source of sound financial advice and provide a quality work product. At Tax Pros, we strive to be your trusted adviser and to build lasting client relationships. No two clients are exactly alike. We understand that you have unique needs, concerns, and financial goals so we thoughtfully address each of these issues when working with you.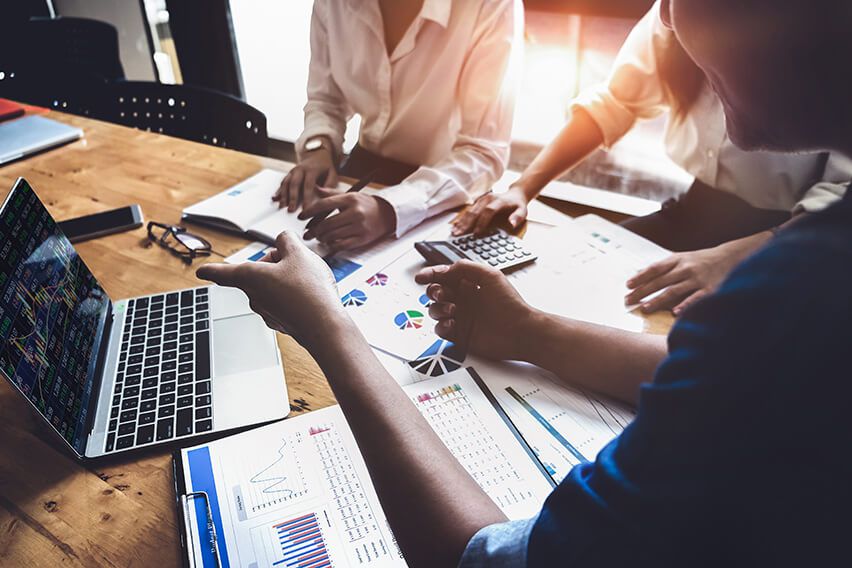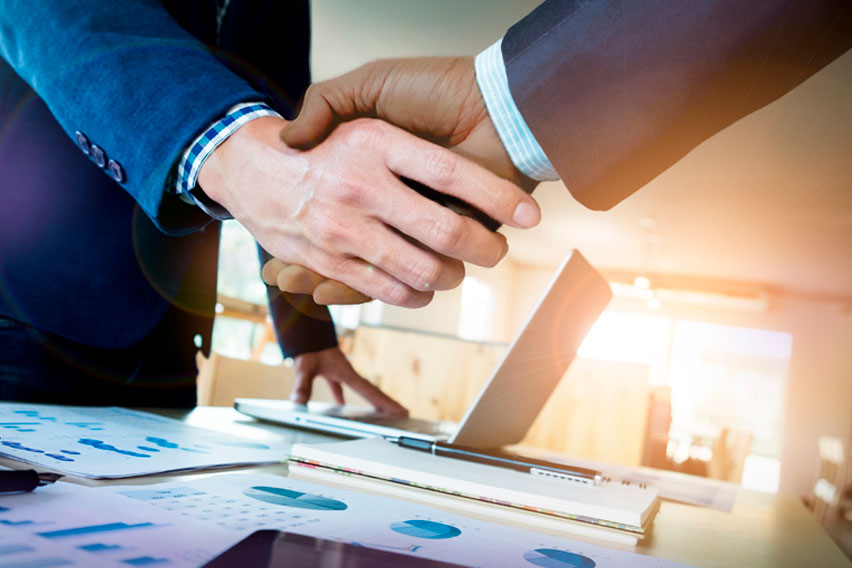 New Stores
It has been a very exciting year for us at Tax Pros, we have received many franchise request in the past few months. There are currently four franchises on the way with new franchise partners and more to come in 2022. If starting your own tax preparation business sounds appealing but you are worried about getting started, Tax Pros is here to help. We know that breaking into the industry can be difficult for professionals who are not fully familiar with the relevant software, jargon and laws. We will provide all of the assistance you need to successfully start a tax preparation business. We are always ready to answer questions and provide tailored advice. We do not require our entrepreneur partners to have a college degree, a strong credit score or experience in tax preparation or accounting.

Tax Software
National Tax Office offers you the best professional tax software with emote availability so you can access returns anytime and anywhere you want.

IRS Registration
National Tax Office offers you the best professional tax software with emote availability so you can access returns anytime and anywhere you want.

Training
One-on-one personalized training sessions. You will be guided through the software step-by-step with individual attention, allowing you to understand the platform in detail.

Site Selection
We've got it all covered. Our mission is to help you make more money and choosing the right location for your tax business is of critical importance in this regard.
We are confident that we can give you all of the resources and assistance that you need to succeed, no matter how new you are to the tax preparation business.
| | |
| --- | --- |
| | |
| | |
| | |
| | 2% of Gross Receipts Monthly |
| Software, Software Maintenance and Use and Updated of our TAX PROS Software. | $2,200 Annually upon invoice |
| | Not to exceed $500 per attendee |
| | |
| | |
| | |
| | |
| | |
| Travel and Initial Training | |
| | $250 per day per person Upon invoice |
| Security Deposits, Utility Deposits, Business Licenses And Other Prepaid Expenses (Note 9) | |
| Grand Opening Advertising | |
| | |
| Total Estimated Initial Investment | |
Tax Pros Tax Course and IRS Due Diligence Training
$300 – $400 per attendee, plus attendee expenses Upon invoice You and all employees who will prepare tax returns must attend an initial course and any annual required training.